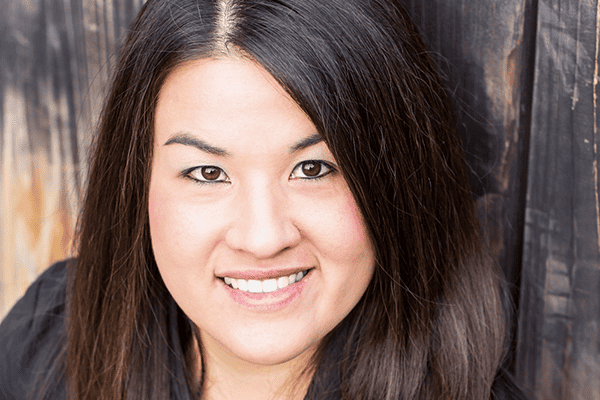 Dr. Rachel Hemphill
Rachel Hemphill is a licensed acupuncturist and the owner of City Pulse Acupuncture. Read about her education and qualifications.
Reviews & Testimonials
City Pulse Acupuncture has hundreds of reviews and testimonials from our valued clients. Check out what others have to say.
Services Provided by City Pulse Acupuncture
Schedule an appointment or consultation
Are you ready

to embark on your journey toward

improved health

and

enhanced fertility?

Don't wait any longer – schedule an appointment or consultation with

City Pulse Acupuncture

today.
Our compassionate team specializes in women's health and fertility, offering personalized care infused with the wisdom of Traditional Chinese Medicine. Let us guide you on a path of holistic healing and empowerment, tailored to your unique needs and goals. Your brighter and healthier future starts now.