Meet our Licensed Acupuncturist: Dr. Rachel Hemphill
DACM, L.Ac., Dipl.O.M., FABORM
Rachel Hemphill is a licensed acupuncturist in California and is nationally certified as a Diplomate of [o] Medicine by the National Certification Commission for Acupuncture and [o] Medicine. As a child, she was drawn to Chinese Medicine after being captivated by stories about her great aunt in China, who practiced acupuncture.
Rachel received her Master of Science Degree in Traditional Chinese Medicine and her Doctorate in Acupuncture and Chinese Medicine from the American College of Traditional Chinese Medicine (ACTCM) in San Francisco. She received her Bachelor of Arts in Linguistics and Chemistry from New York University. Rachel is a board-certified fellow of the Acupuncture and TCM Board of Reproductive Medicine (ABORM) and has an integrative healthcare background. Prior to becoming an acupuncturist, Rachel worked at Pfizer Global Pharmaceuticals, where she was responsible for safety reporting to the Food and Drug Administration (FDA).
Rachel is the Clinical Director of Integrative Fertility, a network of fertility specialists that offer the highest level of care. Integrative Fertility provides on-site acupuncture before and after IUI or IVF at Pacific Fertility Center, UCSF Fertility Center, Laurel Fertility Care, Dr. Aimee, Reproductive Medicine Associates, KindBody, and Spring Fertility. She has also completed preceptorships in Assisted Reproductive Technology (ART) through the Reproductive Science Center of the East Bay and Zouves Fertility Center.
Rachel is a second-generation Oakland resident and business owner with a strong connection to the city and the people who reside here.
Licensed Acupuncturist Dr. Rachel's Comprehensive Clinical Experience and Training
Her clinical experience includes rotations at The Jewish Home for the Aged, The Haight Ashbury Free Clinic, the ACTCM Community Clinic, and the ACTCM Auricular Clinic. She also completed an extensive clinical training program at the Yue Yang Hospital in Shanghai, which included rotations in internal medicine, neurology, pain management, gynecology, gastrointestinal disorders, and oncology. For five years, Rachel trained intensively with renowned fertility expert, Dr. Lifang Liang. Rachel studied under Raven Lang, one of the first home-birth midwives in California. She studied acupuncture, facial rejuvenation, facial cupping, and facial gua sha with Michelle Gellis, L.Ac and Dr. Martha Lucas, L.Ac., and microneedling with Josh Nerenberg, L.Ac.
Rachel is a second-generation Oakland resident and business owner with a strong connection to the city and the people who reside here.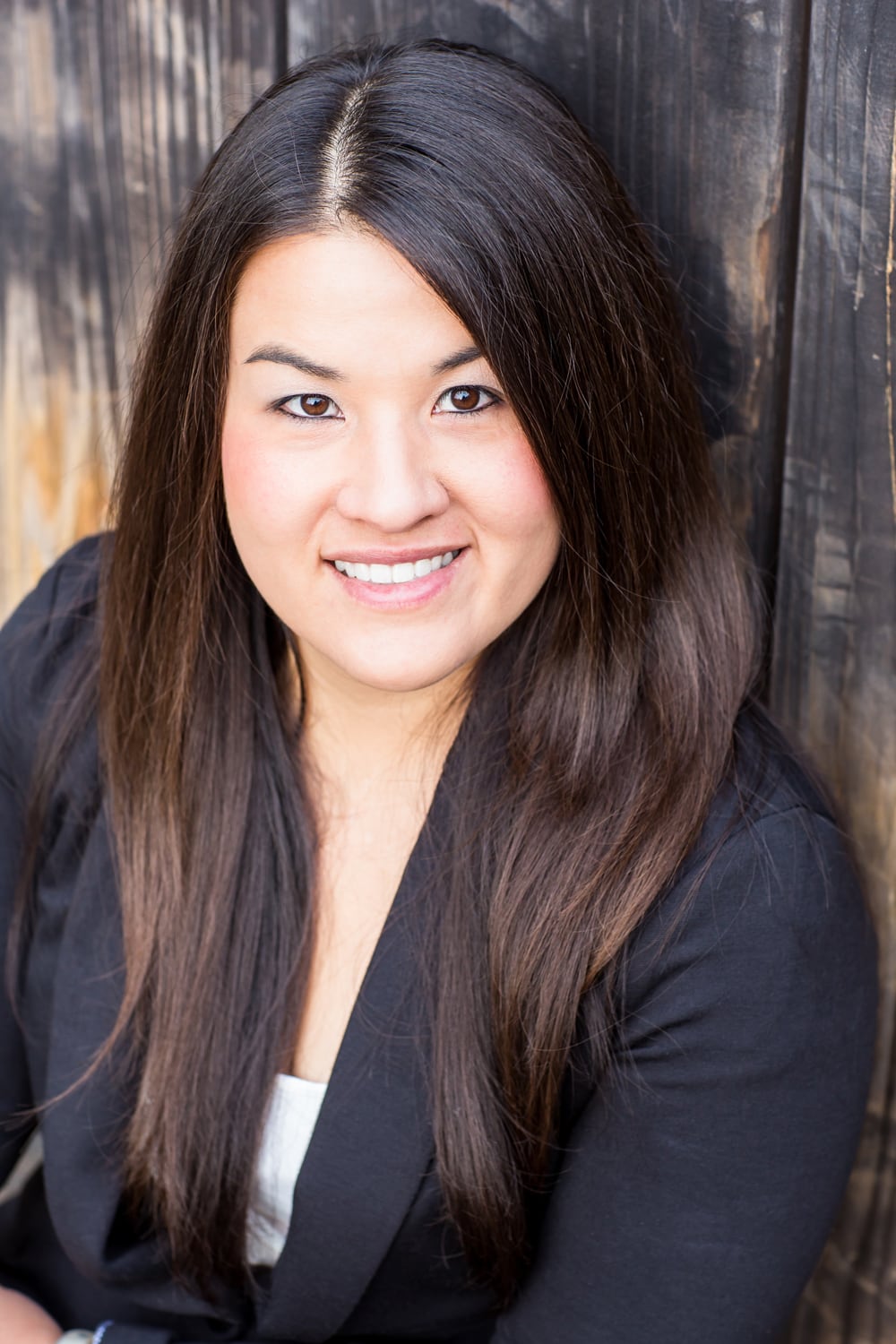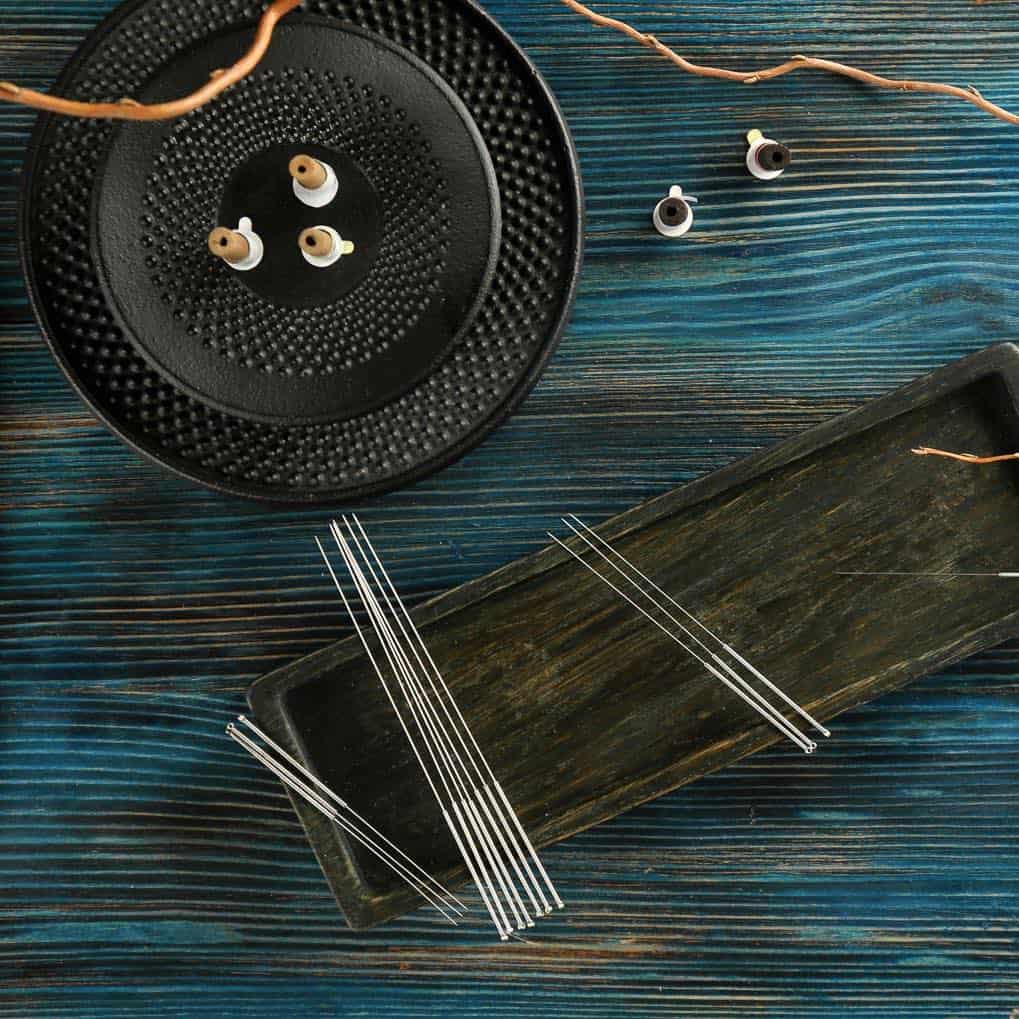 "A true healer, Rachel practices her scholarly knowledge of Chinese medicine with compassion and wisdom. She is an expert diagnostician, carefully observing and listening to every detail. Her treatments are gentle, yet very effective. I always leave feeling amazing, and the good effects of her treatments last for days. Highly recommended."
- J.P.
"This has been my first time taking acupuncture, and I just can say thanks for the benefit and thanks to Rachel who has helped me to get better. I had a really bad lower pain and was up to the point I barely could walk. A friend of mine recommend to take acupuncture treatment, and nowadays I feel 90% better of how I was, and I still keep taking this great treatment. Thanks!"
- B.A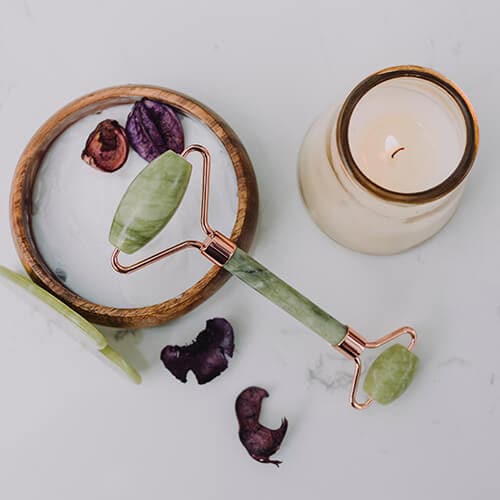 "We started going to acupuncture because we were having fertility problems. Under Rachel's care we fell pregnant. I continued to see her throughout the pregnancy. Our son is happy and healthy and I know she was a big part of that. She is naturally gifted and very skilled therapist and just knows the right thing to say or do to make you feel better. I always look forward to my weekly treatments and chats with her. She is awesome!"
- P.T
Services Provided by City Pulse Acupuncture