Microneedling: Your Gateway to Flawless Skin
Have you ever wondered how celebrities achieve that seamless, ageless skin? One of their secrets is a procedure called microneedling. This minimally-invasive cosmetic procedure can reduce scars, enhance collagen production, and balance uneven skin tones.
What is Microneedling and How Does it Work?
Discover the Core of Collagen Induction Therapy
Explore the essence of microneedling, also referred to as collagen induction therapy. This cosmetic innovation entails the use of a specialized device embedded with micro-needles. These gentle punctures stimulate the skin's inherent healing processes, notably enhancing collagen and elastin production—the building blocks of youthful, supple skin.
The Science Behind Microneedling's Brilliance
Microneedling's brilliance lies in its simplicity. Tiny needles create micro-injuries on the skin's surface. These controlled injuries trigger the body's natural wound-healing response, spurring the heightened production of collagen and elastin. The outcome? A reduction in fine lines, an improvement in the appearance of scars, and a rejuvenated skin tone. Additionally, microneedling creates channels, facilitating deeper penetration of topical skincare products for optimal results.
Embracing Diversity
While microneedling is effective for most skin types, people with darker skin tones sometimes express concerns about post-inflammatory hyperpigmentation (PIH). However, studies suggest that with the correct aftercare and a skilled professional, microneedling can be safe and effective for darker skin tones too.
Microneedling's Power Beyond Aesthetics
Microneedling can be an effective treatment for scars and wrinkles, including acne scars and signs of aging.  Microneedling can also treat hair loss. The synergy of microneedling and topical hair growth solutions offers a potential solution for those grappling with hair loss.
Microneedling vs. Alternatives: The Minimalist's Choice
Unveiling the Advantage of Minimal Invasiveness
In comparison to other cosmetic dermatology procedures, microneedling takes the spotlight with its minimal invasiveness and reduced downtime. While minor redness and swelling might occur post-procedure, they typically fade within 24 hours. 
A Power-Packed Partnership
Combining microneedling with topical treatments can be a game-changer. Since microneedling enhances the absorption of skincare products, using serums or lotions post-procedure can offer amplified benefits. For instance, when vitamin C or hyaluronic acid serums are applied post-microneedling, the skin may experience enhanced hydration and brightness.
Professional Expertise vs. DIY: The Balance
Decoding the Difference
While at-home microneedling devices are accessible, their outcomes may not parallel those of professional treatments. DIY attempts might bring benefits, but they also carry an increased risk of infection if mishandled.
Finding Your Ideal Microneedling Depth
Diverse skin concerns call for varying microneedling depths. Deeper treatments are favored for established scars and severe wrinkles, while shallower treatments are suited for rejuvenation and fine lines. Consulting with a professional ensures tailored recommendations.
How Should You Prepare for Your Microneedling Session?
Guidelines for Optimal Results
Achieving the best outcomes necessitates multiple sessions. Pair this commitment with a robust skincare regimen, hydration, and sun protection for amplified microneedling effects.
Crafting Your Microneedling Schedule
Session frequency hinges on specific skin concerns and desired outcomes. Deep scars or wrinkles might warrant monthly sessions, while general rejuvenation could thrive on sessions every 3-6 months. A professional's guidance is key to defining your personalized microneedling cadence.  Pair this commitment with a robust skincare regimen, hydration, and sun protection for amplified microneedling effects.
Optimize your Microneedling Experience
Shield from Sun: Avoid direct sun exposure for at least a week before the session.
Tread Lightly with Retinol: Pause retinol products a few days prior.
Cleanse Clean: Ensure clean, makeup-free skin on the day of your session.
Steps to Follow After Your Session
Safeguard from the Sun: Prioritize sun protection and diligent SPF use.
Let the Skin Breathe: Skip makeup for 24 hours post-session.
Nourish and Hydrate: Maintain hydration, avoid harsh products temporarily.
Stay Vigilant: Monitor for any unusual reactions, and communicate promptly with your professional.
Experience the Microneedling Revolution: Your Path to Radiant Skin
Embark on a journey to radiant skin, powered by the science and artistry of microneedling. With each micro-puncture, you rewrite your skin's story, unveiling a canvas of timeless beauty. Let the synergy of ancient wisdom and modern innovation guide you to skin that's as ageless as it is exquisite.
Meet Dr. Rachel Hemphill
DACM, L.Ac., Dipl.O.M., FABORM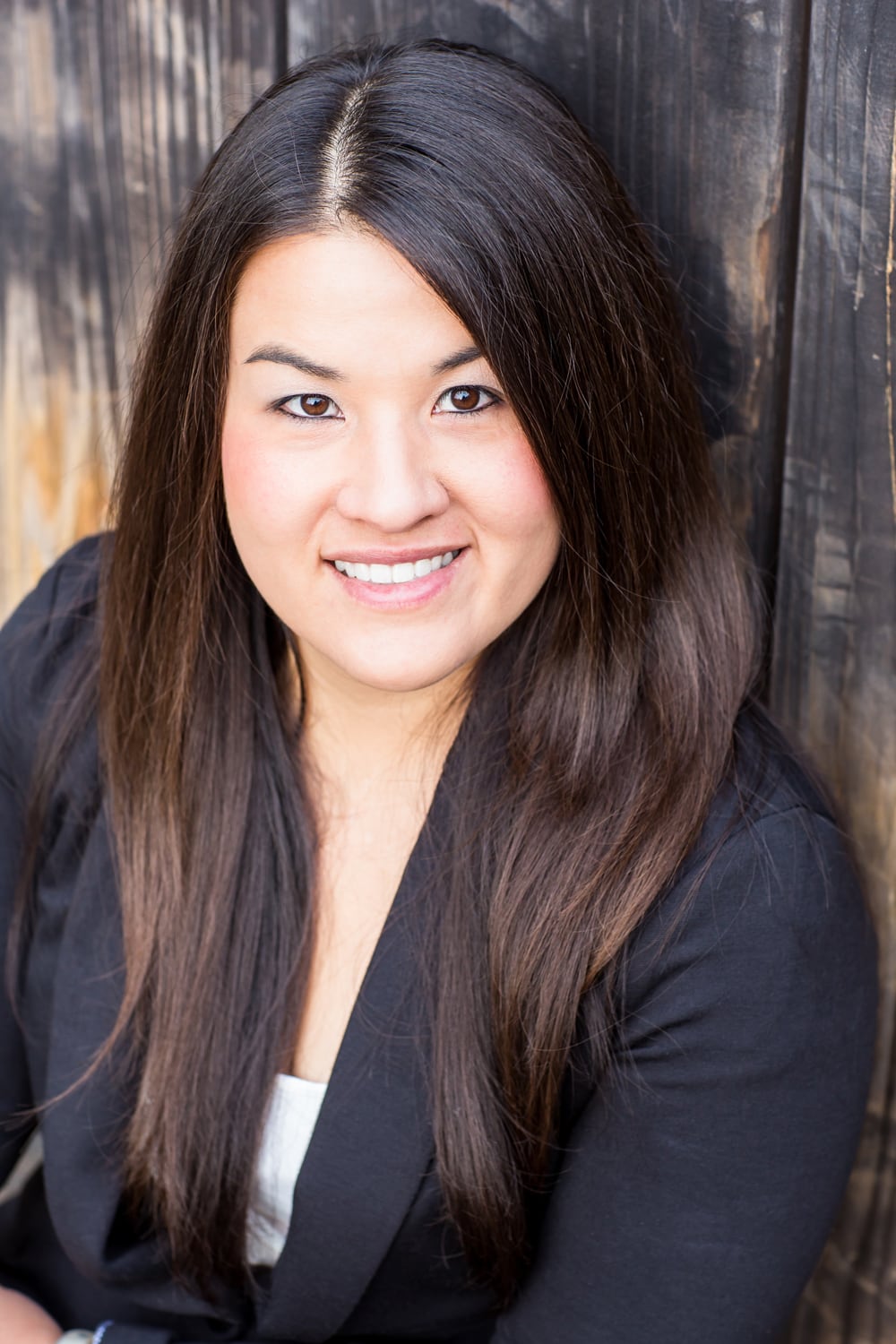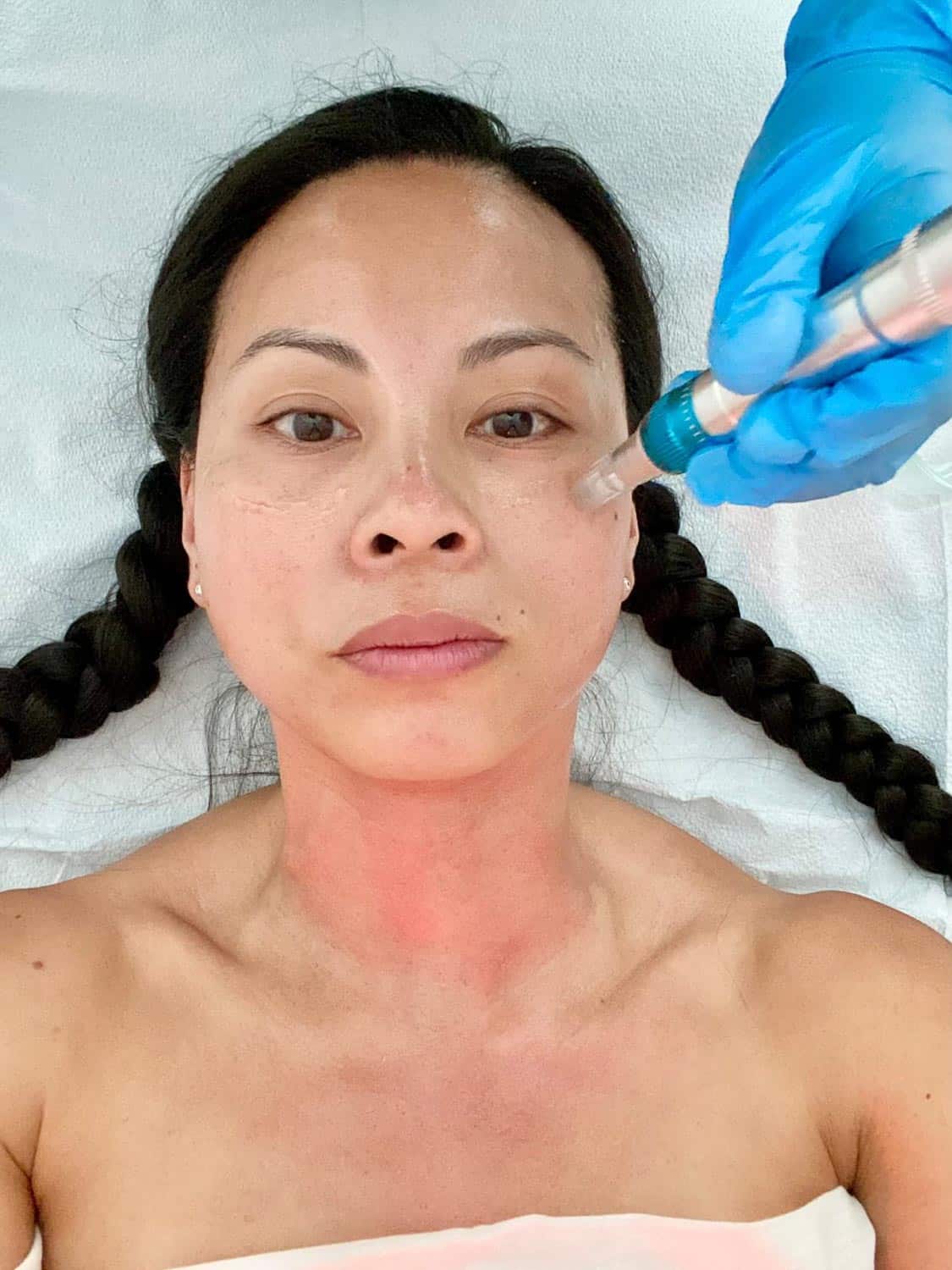 Services Provided by City Pulse Acupuncture
Schedule an appointment or consultation
Are you ready

to embark on your journey toward

improved health

and

enhanced fertility?

Don't wait any longer – schedule an appointment or consultation with

City Pulse Acupuncture

today.
Our compassionate team specializes in women's health and fertility, offering personalized care infused with the wisdom of Traditional Chinese Medicine. Let us guide you on a path of holistic healing and empowerment, tailored to your unique needs and goals. Your brighter and healthier future starts now.