Discover the Benefits of Nanoneedling for Radiant Skin
In the realm of beauty innovation, one breakthrough stands tall: nanoneedling. A revolutionary technique poised to redefine your skincare game. Dive into this guide to unlock the secrets behind nanoneedling, the gateway to combatting fine lines, wrinkles, and more. Welcome to the future of radiant skin.
Nanoneedling is a Game-Changer in Skincare
How Does Nanoneedling Enhance Your Skincare Journey?
Imagine a beauty treatment that enhances not just the products you use, but your entire skincare journey. Nanoneedling does exactly that. By delicately puncturing the skin's topmost layer, the epidermis, with microscopic silicone pyramids, it creates pathways of transformation. This intricate process elevates the absorption of your favorite serums and creams, paving the way for quicker and more striking results.  Nanoneedling transcends the realms of mere correction; it's an invitation to rejuvenation. Watch fine lines fade and your skin radiate with a newfound glow. Step deeper into the realm of infusion treatments, targeting specific skin concerns, and ensuring each pore receives the care it craves.
How Does Nanoneedling Work at the Microscopic Level?
The nanoneedling revolution is here. Envision a needling pen equipped with nanoneedles, finer than human hair strands. These microscopic marvels gently penetrate the skin's upper layer, paving a highway of opportunity. This transdermal delivery system ensures your favorite active ingredients reach their intended targets, orchestrating a symphony of rejuvenation beneath the surface.
Nanoneedling vs. Microneedling: Which Offers More Benefits?
While both microneedling and nanoneedling harness the magic of tiny needles, they serve distinct objectives. Microneedling delves into the deeper dermis to address scars, wrinkles, and stretch marks. In contrast, nanoneedling emerges as a skincare regimen game-changer, maximizing product potency for amplified results.
Your Journey to Flawless Beauty Begins Here
Targeted Triumph: Bid adieu to skin woes like uneven tone, fine lines, and pigmentation. Nanoneedling stands as your ally, ready to combat them all.
Amplified Absorption: As channels open up, skincare products dive into your skin more efficiently, sparking remarkable results that speak for themselves.
Suitable for All: From the fairest to the deepest tones, the non-invasive nature of nanoneedling makes it an inclusive choice. However, a pre-treatment consultation is a prudent step.
Why are Serums Integral to Nanoneedling?
Serums are the unsung heroes in the nanoneedling narrative. These potent elixirs, when combined with nanoneedling's enhanced absorption, lead to transformative outcomes. Whether it's collagen-boosting, acne scar erasing, or hyperpigmentation vanquishing, the right serum is your trusty companion.
Embrace the Nanoneedling Journey
How to Prepare for a Nanoneedling Session
Before the magic unfolds, consider your skin's history, barriers, and any medications you're on. Engage in a thorough discussion with your skincare expert well in advance, laying the groundwork for your impending transformation.
Is Nanoneedling Safe for Everyone?
Safety is paramount with nanoneedling. However, like any beauty procedure, it's essential to align with your skin's needs. Some skin conditions might require caution, making a professional's guidance crucial for a safe and effective experience.
Sustain the Glow, Forever Aglow
As the needles step aside, your role begins. Nurture the newfound radiance with these essential steps:
Dedicated Devotion: Maintain a regimen tailored to your skin's desires.
Customized Care: Choose products that sing to your skin's unique tune.
Sun Shielding: Shun direct sun exposure to preserve your luminosity.
Hydration Harmony: Keep the glow alive through hydration and moisturization.
Unleash Your Radiance with Nanoneedling
For those who seek the divine trinity of youth, resilience, and an all-encompassing skin upgrade, nanoneedling beckons. This treatment fuels the production of collagen and elastin, bids farewell to imperfections, and, when united with the perfect products, promises astonishing transformation.
Get ready to embrace the future of beauty. Say hello to nanoneedling, where each microscopic prick leads to a symphony of radiance.
Meet Dr. Rachel Hemphill
DACM, L.Ac., Dipl.O.M., FABORM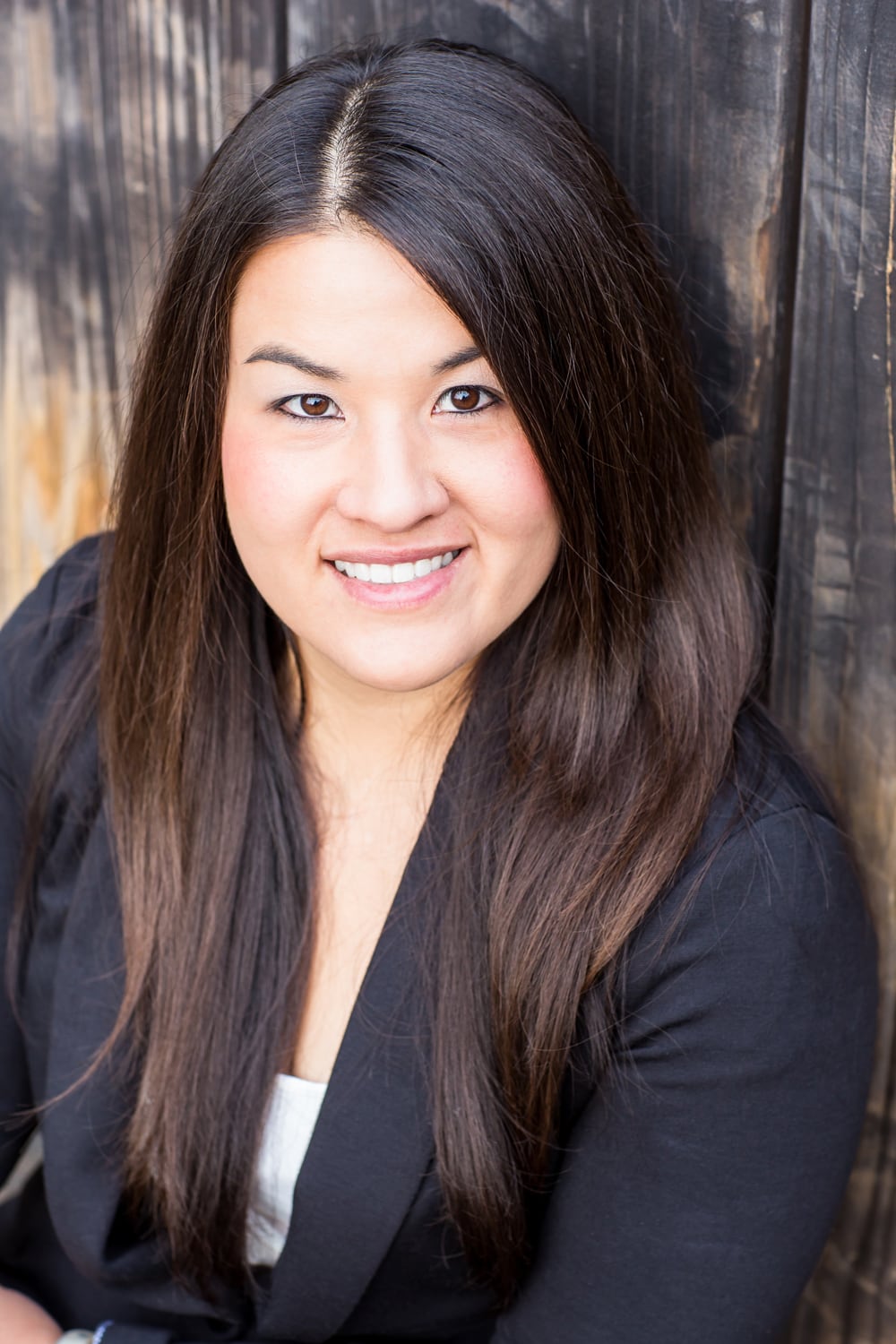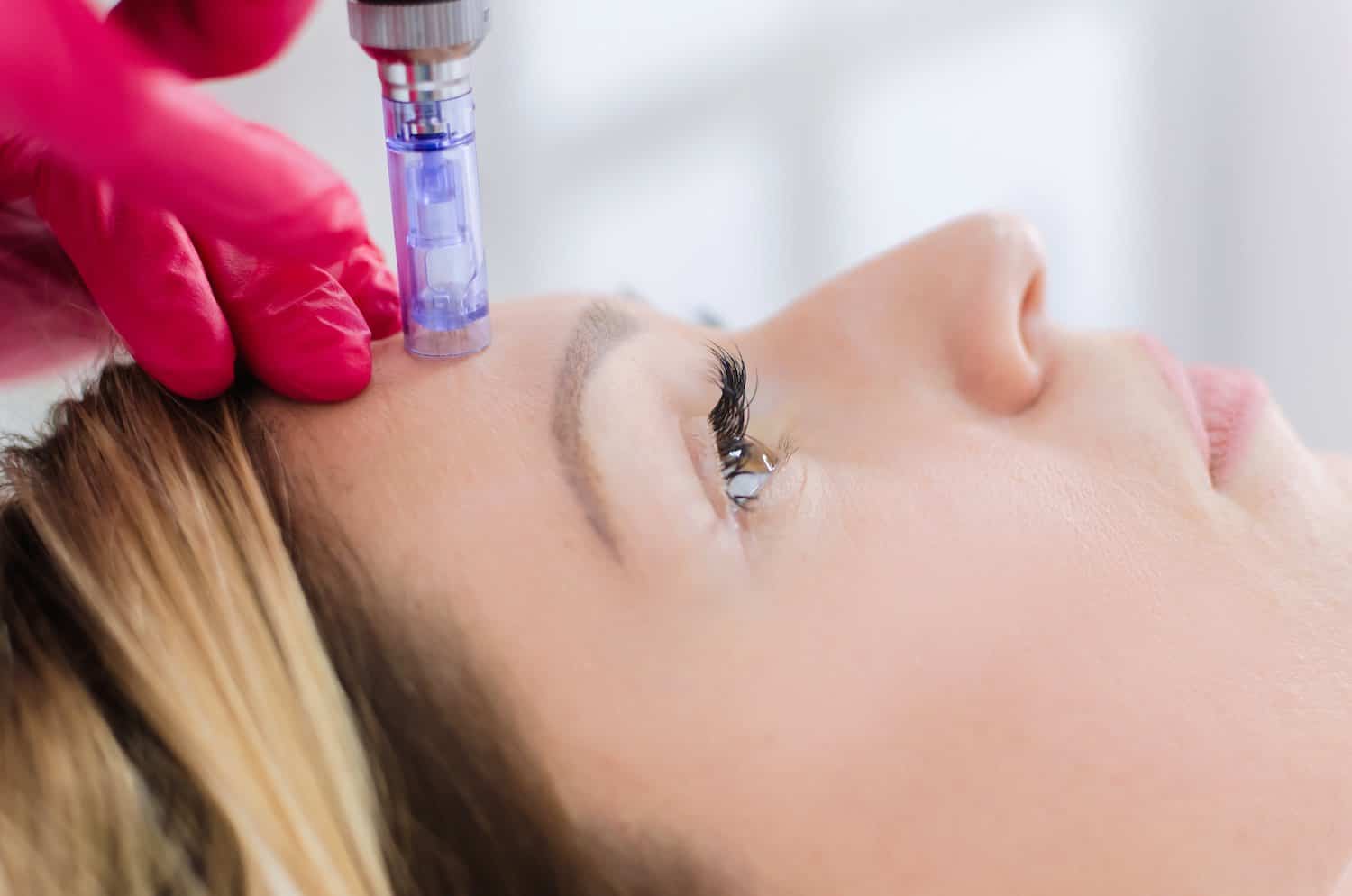 Services Provided by City Pulse Acupuncture
Schedule an appointment or consultation
Are you ready

to embark on your journey toward

improved health

and

enhanced fertility?

Don't wait any longer – schedule an appointment or consultation with

City Pulse Acupuncture

today.
Our compassionate team specializes in women's health and fertility, offering personalized care infused with the wisdom of Traditional Chinese Medicine. Let us guide you on a path of holistic healing and empowerment, tailored to your unique needs and goals. Your brighter and healthier future starts now.