Common Myths About Acupuncture
Addressing Myths About Acupuncture and Traditional Chinese Medicine
Acupuncture Hurts
Are you concerned about acupuncture needles causing pain? Relax. Unlike the familiar hypodermic needles used for injections, acupuncture needles are incredibly thin and solid. Inserted gently during a session, they often cause only a slight twinge or even no sensation at all. Many clients describe feeling calm and relaxed throughout the treatment. Our skilled acupuncture practitioner ensures a painless experience, swiftly removing and safely disposing of the needles.
Acupuncture Doesn't Work
Doubting the effectiveness of acupuncture? Think again. With a history spanning over 3,000 years, Chinese medicine and acupuncture have stood the test of time. Reputable research studies attest to their benefits, catching the attention of organizations like the NIH and WHO, who endorse acupuncture for a wide range of conditions. Esteemed institutions like Boston Medical Center, Mayo Clinic, and Johns Hopkins Hospital now employ licensed acupuncturists, recognizing its validity.
Acupuncture is Only for Pain
While renowned for pain relief, acupuncture offers much more. Backed by controlled research, the WHO recognizes its effectiveness for over 100 conditions. The NIH's Consensus Statement includes issues like addiction, allergies, anxiety, infertility, and more on the list of conditions where acupuncture has shown positive results. It's not just about pain – acupuncture offers comprehensive wellness.
All Acupuncturists are the Same
Not all acupuncture providers are equal. Licensed acupuncturists undergo rigorous training, including 2,000+ hours of supervised clinical experience and board exams by NCCAOM. At City Pulse Acupuncture, all our practitioners are licensed acupuncturists, ensuring competence and safety. In contrast, other healthcare professionals may have as little as 10 hours of training and are not required to pursue ongoing education.
Acupuncture is Mysterious
Ever thought acupuncture was mystical? Think again. Acupuncture's effects are grounded in science. Research shows that it stimulates the body to release pain-relieving hormones like beta-Endorphins, resulting in pain suppression, improved mood, and a calmer nervous system. It's not magic – it's clinical science.
Acupuncture Requires Endless Treatment
Concerned about endless acupuncture sessions? Don't be. The number of treatments varies, with some experiencing relief after just a few sessions. Severe or chronic issues might require more, but once treatment goals are achieved, the frequency can be reduced. Some need no further follow-up, while others opt for a maintenance schedule a few times a year. Acupuncture can lead to lasting changes.
Acupuncture Requires a Doctor's Referral
Wondering if a doctor's referral is needed for acupuncture? It's not a requirement. Many embrace Chinese medicine exclusively, while others complement conventional treatments with acupuncture. The best part? Acupuncture typically has minimal to no side effects, making it an accessible choice for your healthcare needs.
Discover the Truth About Acupuncture – Your Path to Holistic Wellness
Ready to explore the benefits of acupuncture and Traditional Chinese Medicine? Say goodbye to misconceptions and experience the true potential of holistic healing. At City Pulse Acupuncture, we're dedicated to guiding you on your wellness journey. Reach out today to learn how acupuncture can enhance your life.
Meet Dr. Rachel Hemphill
DACM, L.Ac., Dipl.O.M., FABORM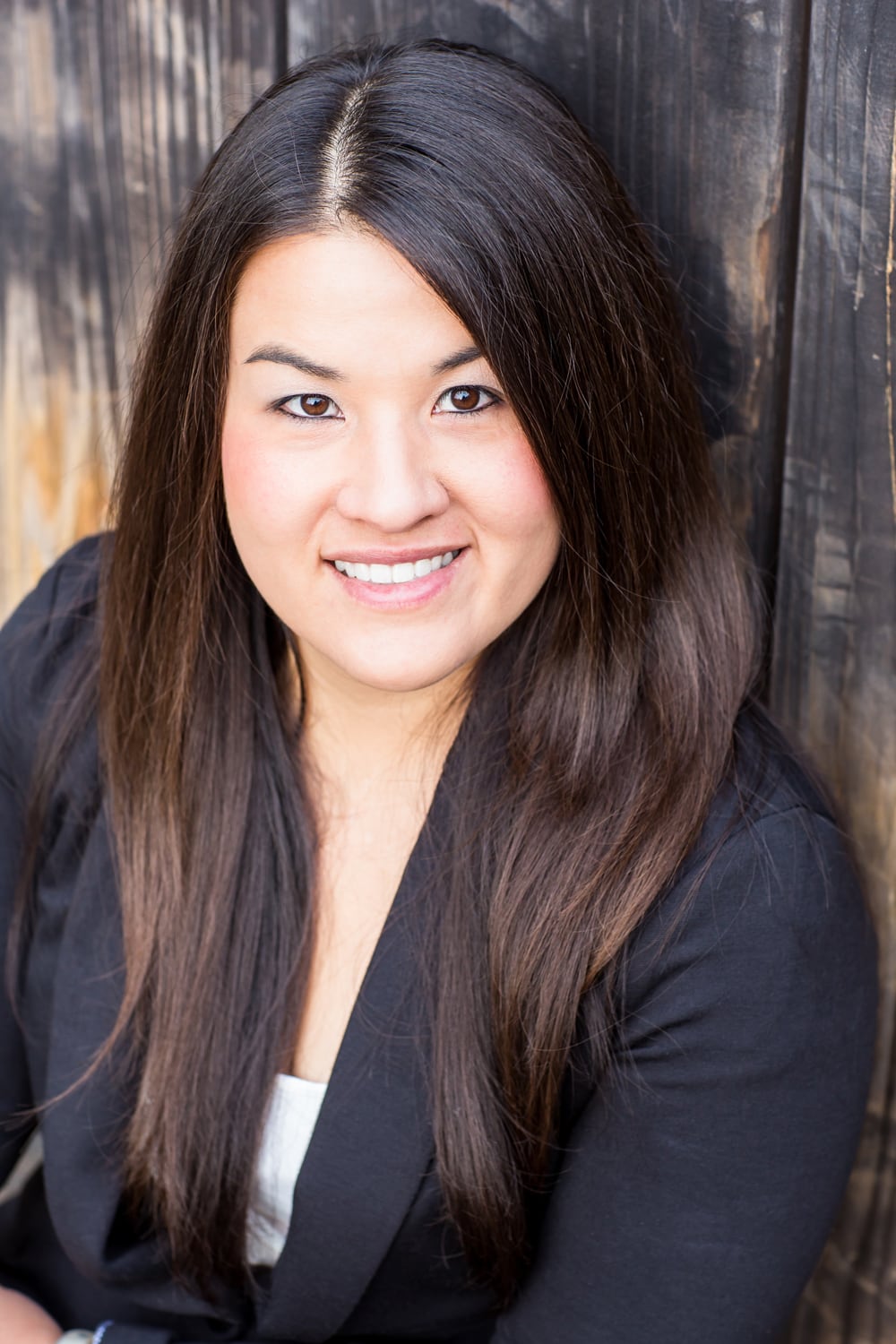 Services Provided by City Pulse Acupuncture