What Does Acupuncture Treat?
World Health Organization List of Conditions That Can be Treated by Acupuncture
Cardiovascular Disorders
Neurological Disorders
Headache and migraine
Trigeminal neuralgia
Facial palsy (early stage, within three to six months)
Paresis following stroke
Peripheral neuropathies
Meniere's Disease
Nocturnal enuresis
Cervicobrachial syndrome
Neurogenic bladder dysfunction
Intercostal neuralgia
Disc problems
Musculoskeletal Disorders
Muscle pain, swelling, stiffness, and weakness
Localized traumatic injuries, sprains, strains, tendonitis, contractures
Arthritis
Fibromyalgia
Work and sports-related injuries
Low back pain
Osteoarthritis
Frozen shoulder
Tennis elbow
Sciatica
Respiratory System Disorders
Acute sinusitis
Acute rhinitis
Common cold
Acute tonsillitis
Acute bronchitis
Bronchial asthma
Disorders of the Eye, Ear, Nose, and Mouth
Acute conjunctivitis
Central retinitis
Myopia (in children)
Cataract (without complications)
Toothaches, post-extraction pain
Gingivitis
Acute and chronic pharyngitis
Gastrointestinal Disorders
Spasms of esophagus and cardia
Irritable bowel and colitis
Hiccough
Gastroptosis
Acute and chronic gastritis
Gastric hyperacidity
Chronic duodenal ulcer (pain relief)
Acute duodenal ulcer (without complication)
Acute and chronic colitis
Constipation
Diarrhea
Acute bacillary dysentery
Paralytic ileus
Gynecological Disorders
Infertility
PMS
Dysmenorrhea
Menopause syndrome
Benign irregular menstruation
Benign amenorrhea
Psychological Disorders
Depression
Anxiety
OCD
PTSD
Somatization disorder
Hypersomnia
Insomnia
Other Disorders
Withdrawal from street and pharmacological drugs
Appetite
Meet Dr. Rachel Hemphill
DACM, L.Ac., Dipl.O.M., FABORM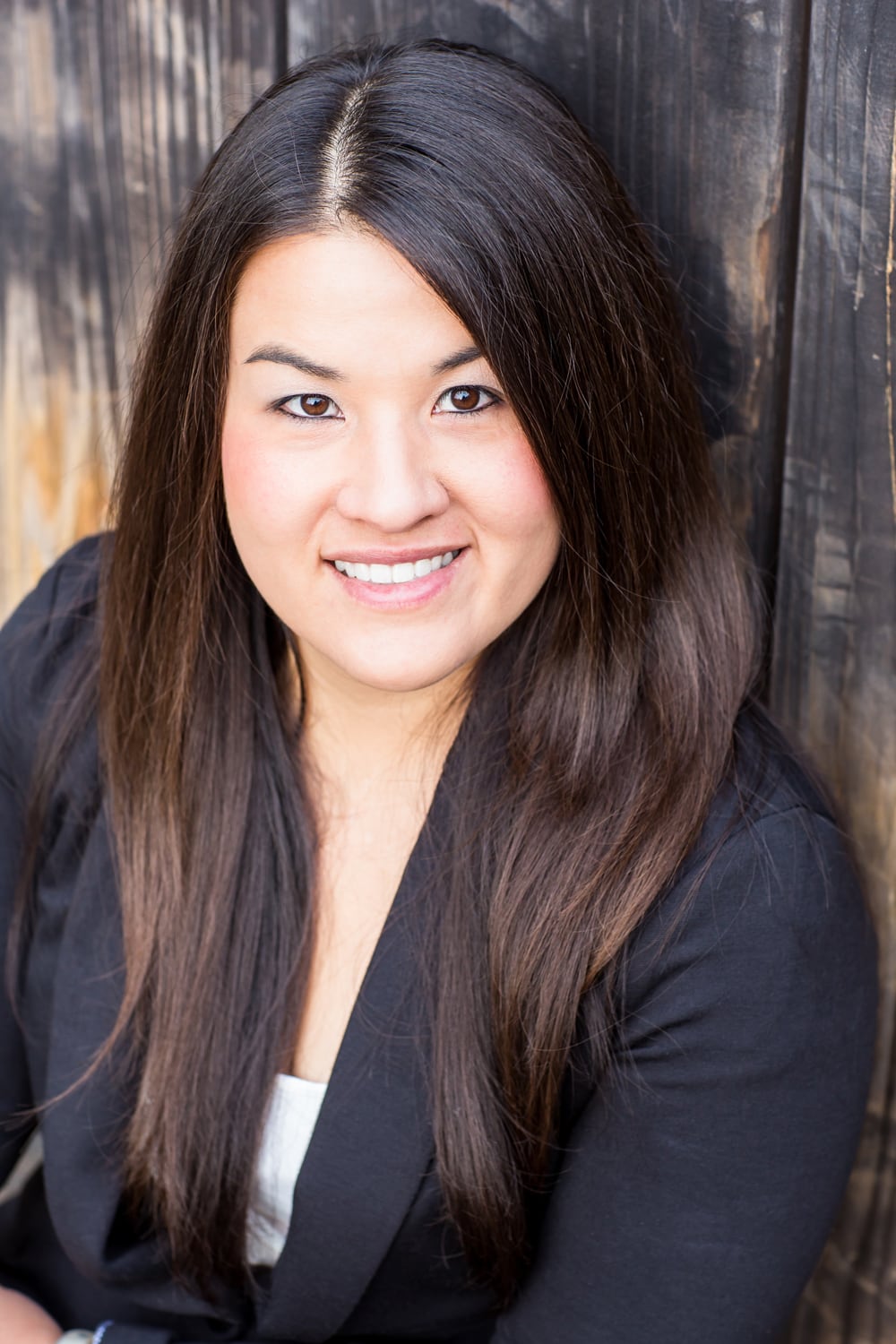 Services Provided by City Pulse Acupuncture
Schedule an appointment or consultation
Are you ready

to embark on your journey toward

improved health

and

enhanced fertility?

Don't wait any longer – schedule an appointment or consultation with

City Pulse Acupuncture

today.
Our compassionate team specializes in women's health and fertility, offering personalized care infused with the wisdom of Traditional Chinese Medicine. Let us guide you on a path of holistic healing and empowerment, tailored to your unique needs and goals. Your brighter and healthier future starts now.