Experience the Healing Power of Cupping Therapy and Elevate Your Well-being
Hijama

Cupping

: Ancient Techniques for Modern Healing
In the realm of Traditional Chinese Medicine (TCM), cupping therapy has been a cherished healing modality for thousands of years. This ancient practice involves placing special cups on the skin to create suction, which facilitates the flow of 'Qi' or life energy, and helps in detoxifying the body. Over the centuries, this therapy has been used to treat a wide range of ailments, from muscle pain and inflammation to respiratory disorders. Today, it continues to be a popular choice for those seeking a natural and holistic approach to health and wellness.
The Art and Science of Cupping
This therapy is based on the fundamental principles of TCM, which emphasizes the balance of Yin and Yang  and the flow of Qi throughout the body. According to TCM, the body is interconnected by a network of meridians or energy pathways, through which Qi flows. Any blockage or disruption in this flow can lead to physical or mental ailments. Suction therapy works by creating a vacuum inside the cups, which are then placed on specific acupoints on the body. This suction effect help the flow of blood and Qi, releasing toxins, and relieving muscle tension.  There are several types of cupping therapy, each with its own unique techniques and benefits:
Dry Cupping
This is the most common form of cupping therapy. It involves placing a cup on the skin and creating a vacuum by removing the air inside it. The cup is then left in place for a few minutes to draw out toxins and stimulate blood flow.
Fire Cupping
In this method, a flame is used to create a vacuum inside the cup before it is placed on the skin. The heat from the flame also helps in relaxing the muscles and stimulating blood flow.
Moving Cupping
This involves applying oil to the skin and moving the cup along specific meridians or areas of the body. This technique is particularly beneficial for relieving muscle tension and improving circulation.
The Benefits of Cupping Therapy
Pain Relief
This therapy is highly effective in relieving muscle pain and tension. The suction created by the cups helps in increasing blood flow to the affected area, which aids in the healing process.
Detoxification
By drawing out toxins and 'stagnant' blood from the body, this ancient therapy helps in detoxifying the body and promoting better health.
Improved Circulation
The suction effect of this therapy helps in stimulating blood flow and improving circulation throughout the body.
Stress Reduction
This therapy has a calming effect on the nervous system, which helps in reducing stress and promoting relaxation.
Respiratory Relief
This therapy has been used for centuries to treat respiratory ailments such as asthma and bronchitis. It helps in clearing congestion and improving breathing.
Enhanced Athletic Performance
Many athletes use this therapy to improve their physical performance. It helps in relieving muscle soreness, improving circulation, and speeding up the recovery process.
Experience the Healing Power of Cupping Therapy
This therapy is a safe and effective treatment option for a wide range of physical and mental ailments. Whether you are seeking relief from chronic pain, looking to detoxify your body, or simply wanting to relax and de-stress, this therapy can be a valuable addition to your wellness routine. Experience the healing power of this ancient practice and embrace a healthier, more balanced you.
Remember, your well-being matters. Choose this ancient Chinese therapy as your ally on the path to wellness. Embrace safe and effective healing with the guidance of a professional practitioner. If you're in Oakland, take the step toward a healthier you by scheduling your cupping therapy session now.
Meet Dr. Rachel Hemphill
DACM, L.Ac., Dipl.O.M., FABORM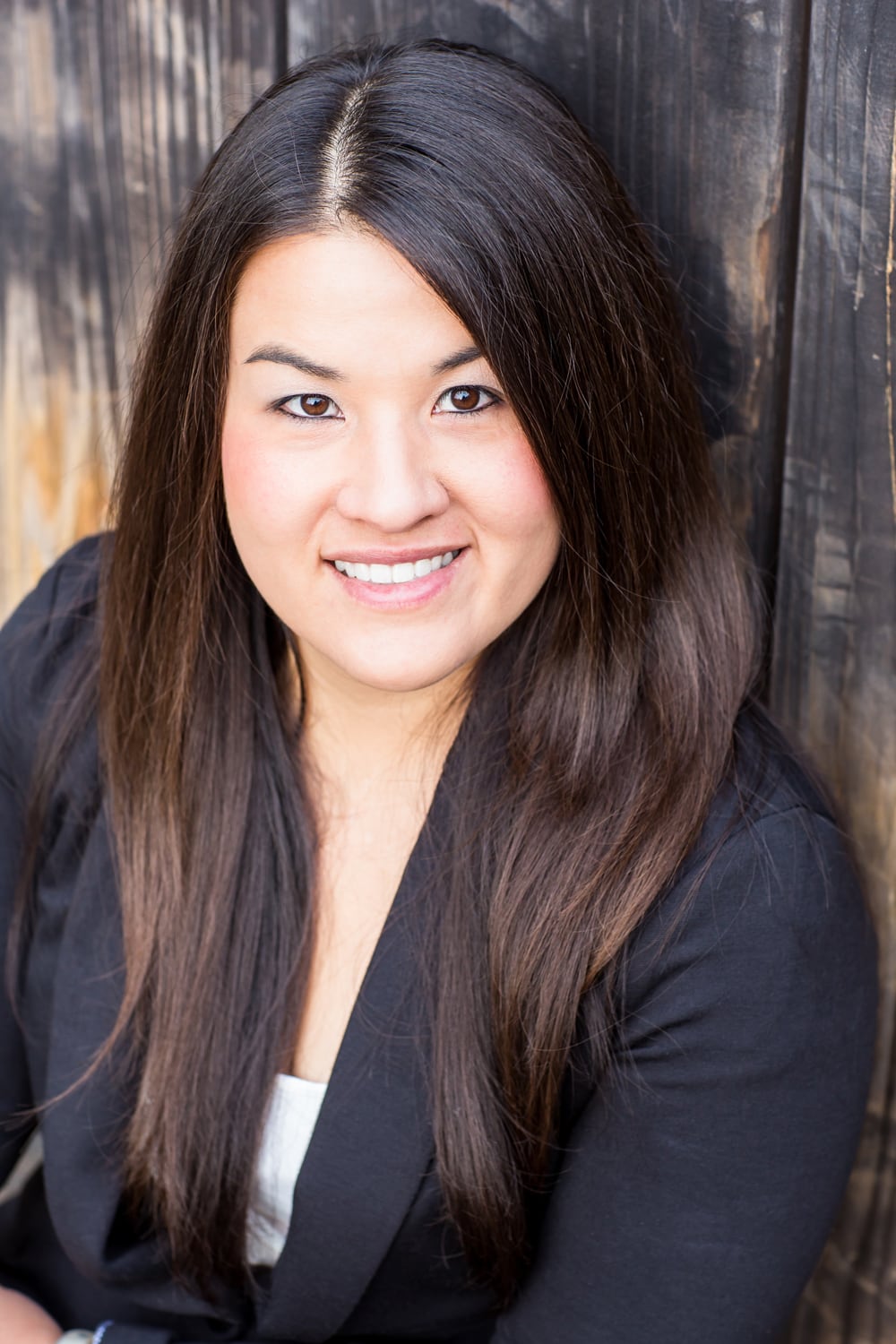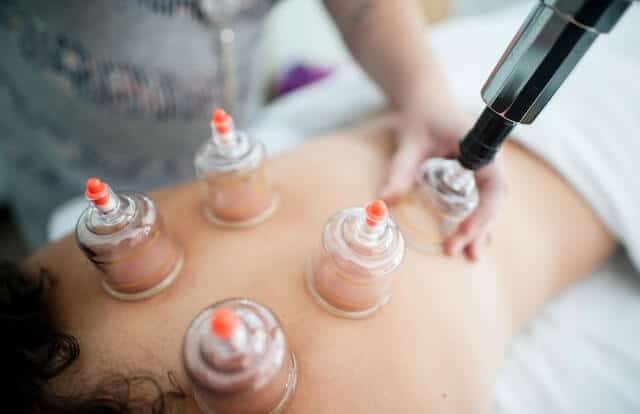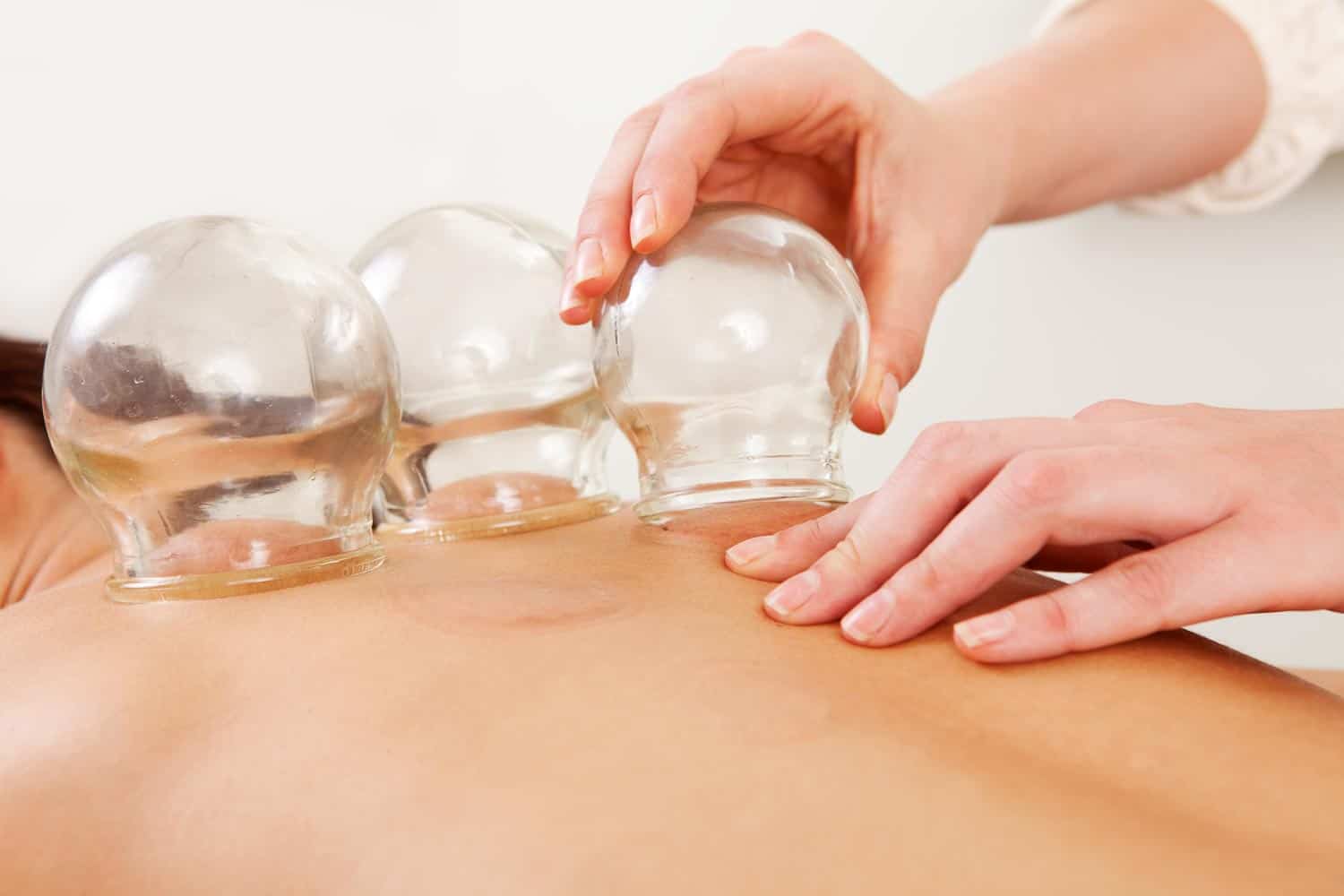 Services Provided by City Pulse Acupuncture
Schedule an appointment or consultation
Are you ready

to embark on your journey toward

improved health

and

enhanced fertility?

Don't wait any longer – schedule an appointment or consultation with

City Pulse Acupuncture

today.
Our compassionate team specializes in women's health and fertility, offering personalized care infused with the wisdom of Traditional Chinese Medicine. Let us guide you on a path of holistic healing and empowerment, tailored to your unique needs and goals. Your brighter and healthier future starts now.