Acupuncture for Fertility, Pregnancy, Women's Health and Wellness in Oakland, CA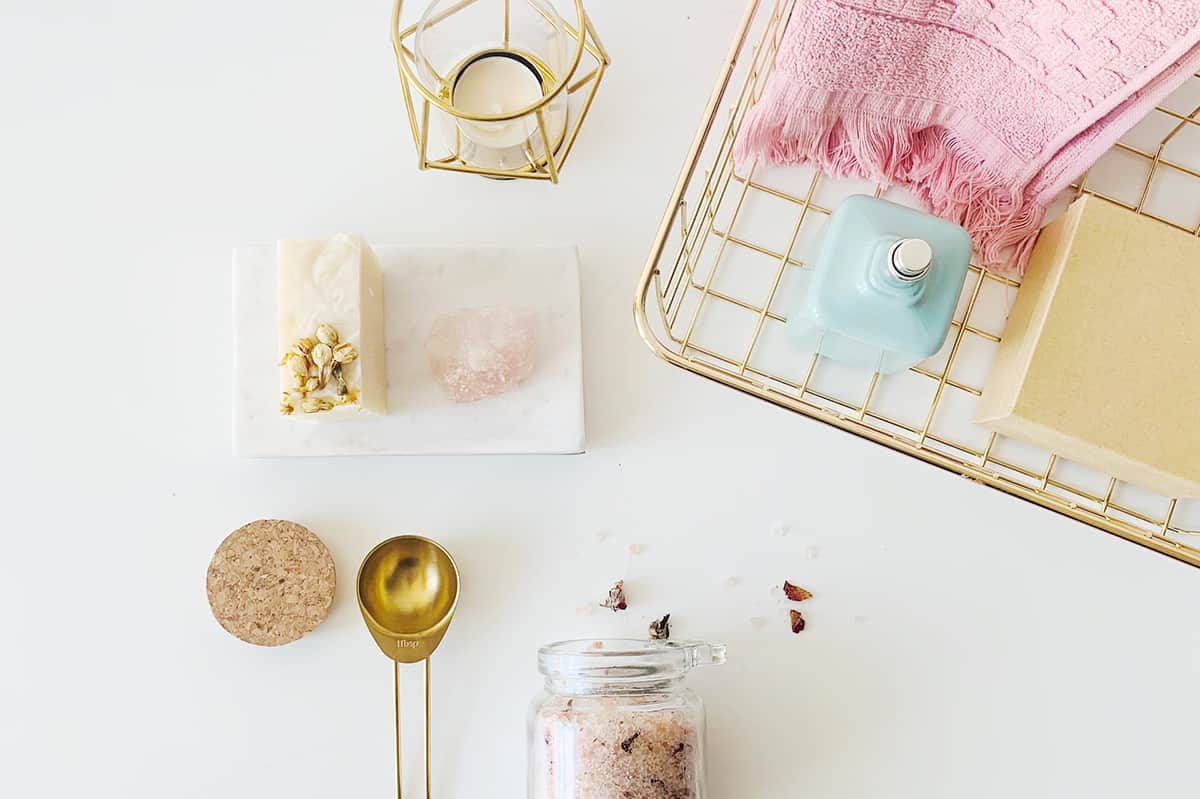 City Pulse Acupuncture
Your Pathway to Fertility and Wellness
Discover City Pulse Acupuncture, your dedicated partner in embracing wellness and nurturing fertility. Located in Oakland, our integrative acupuncture clinic specializes in women's health, with a strong focus on fostering fertility, supporting pregnancy, and nurturing postnatal care.
At City Pulse Acupuncture, we understand that each fertility journey is unique. Our compassionate team is here to offer tailored care, personalized to your needs and aspirations. With a foundation in Traditional Chinese Medicine, our approach blends ancient wisdom with modern insights, ensuring a holistic and empowering experience.
Experience the difference of comprehensive services, spanning from preconception support to postnatal recovery. Join our supportive community as we guide you towards your fertility and wellness goals. Your journey starts here! Discover City Pulse Acupuncture and take the step towards embracing a healthier, more fulfilling life.
Services Provided by City Pulse Acupuncture
Schedule an appointment or consultation
Are you ready

to embark on your journey toward

improved health

and

enhanced fertility?

Don't wait any longer – schedule an appointment or consultation with

City Pulse Acupuncture

today.
Our compassionate team specializes in women's health and fertility, offering personalized care infused with the wisdom of Traditional Chinese Medicine. Let us guide you on a path of holistic healing and empowerment, tailored to your unique needs and goals. Your brighter and healthier future starts now.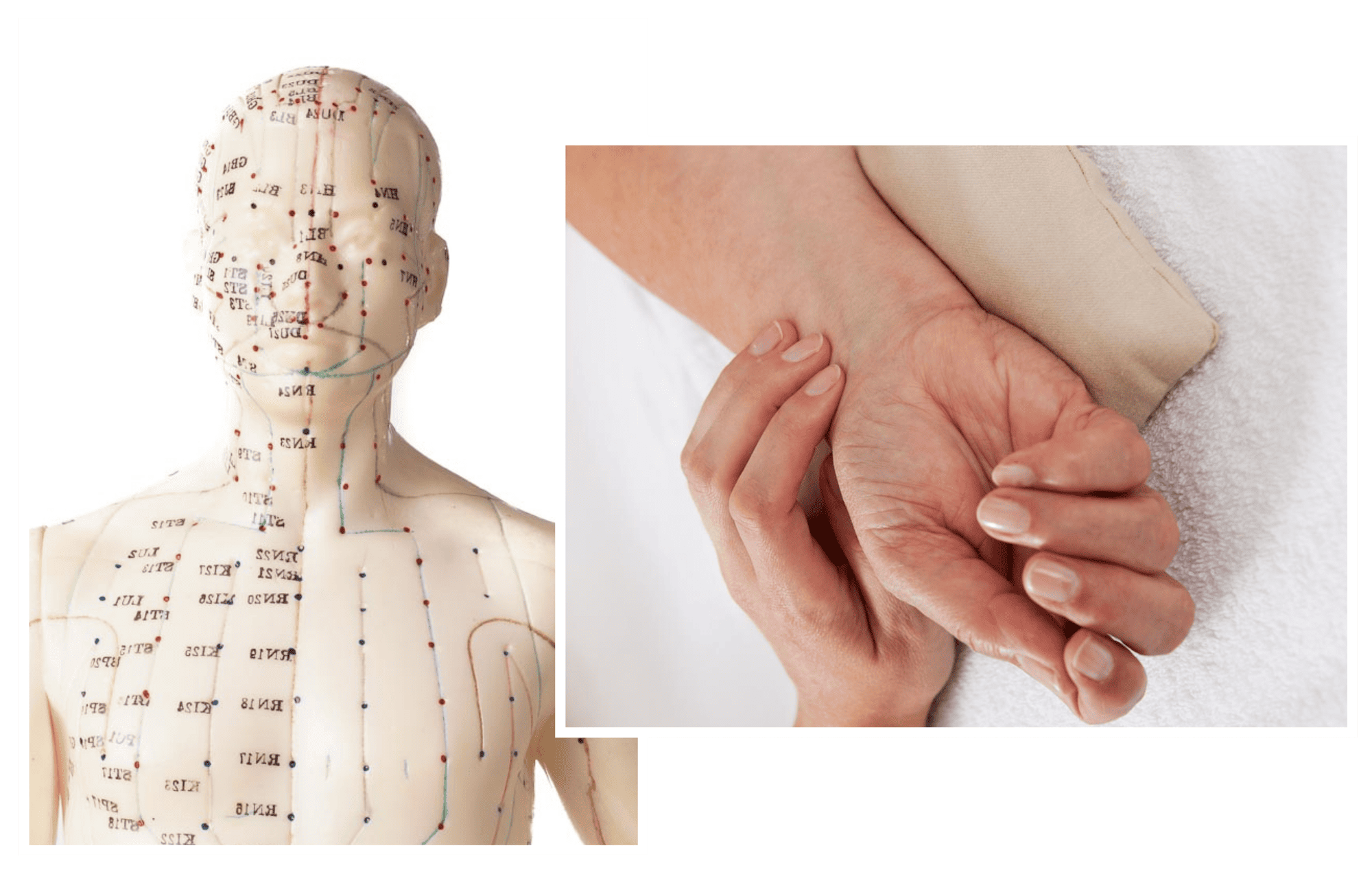 Dr. Rachel Hemphill
DACM, L.Ac., Dipl.O.M., FABORM
Rachel Hemphill is a licensed acupuncturist and Diplomate of [o] Medicine in California. Captivated by her great aunt's acupuncture practice in China during her childhood, Rachel's journey led her to earn a Master of Science in Traditional Chinese Medicine and a Doctorate in Acupuncture and Chinese Medicine from San Francisco's American College of Traditional Chinese Medicine (ACTCM). She's also a board-certified fellow of the Acupuncture and TCM Board of Reproductive Medicine (ABORM).
As the Clinical Director of Integrative Fertility, Rachel's expertise shines. She collaborates with renowned fertility centers like Pacific Fertility Center, UCSF Fertility Center, and more, offering on-site acupuncture before and after fertility treatments. She trained under fertility expert Dr. Lifang Liang and midwife Raven Lang, and honed skills in acupuncture facial rejuvenation.
Rachel loves comedy, spin class, and chocolate-infused baking. As a second-generation Oaklander, she's deeply connected to the city and its people. Ready to embark on your fertility and wellness journey? With Rachel's extensive expertise, you're in capable hands.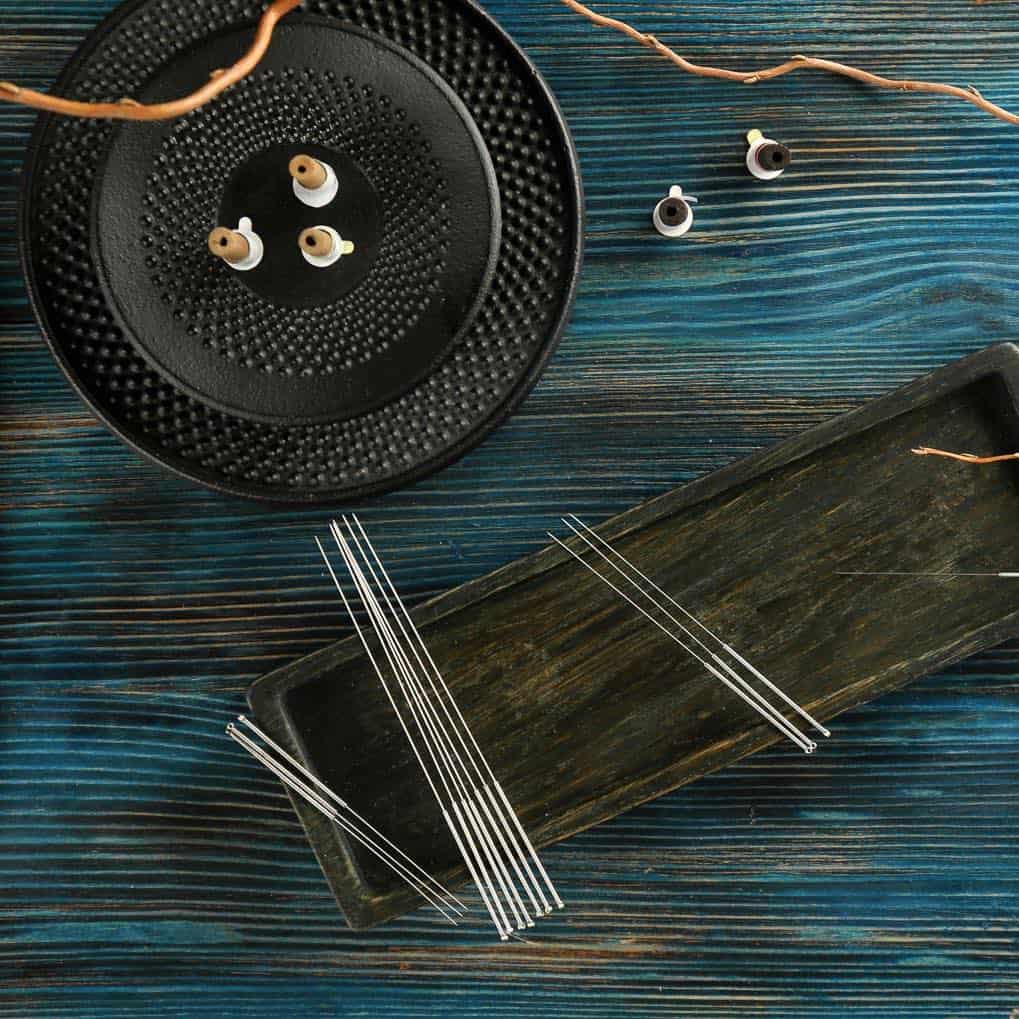 "A true healer, Rachel practices her scholarly knowledge of Chinese medicine with compassion and wisdom. She is an expert diagnostician, carefully observing and listening to every detail. Her treatments are gentle, yet very effective. I always leave feeling amazing, and the good effects of her treatments last for days. Highly recommended."
- J.P.
"This has been my first time taking acupuncture, and I just can say thanks for the benefit and thanks to Rachel who has helped me to get better. I had a really bad lower pain and was up to the point I barely could walk. A friend of mine recommend to take acupuncture treatment, and nowadays I feel 90% better of how I was, and I still keep taking this great treatment. Thanks!"
- B.A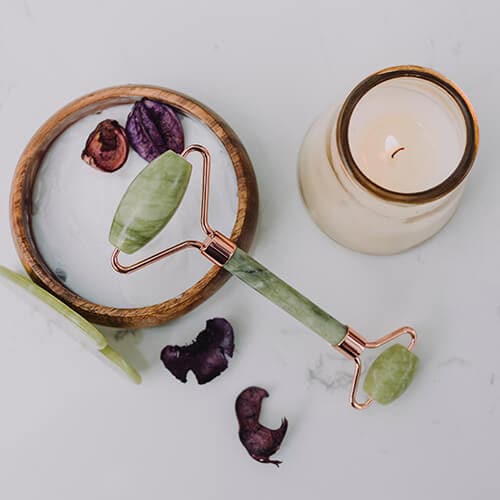 "We started going to acupuncture because we were having fertility problems. Under Rachel's care we fell pregnant. I continued to see her throughout the pregnancy. Our son is happy and healthy and I know she was a big part of that. She is naturally gifted and very skilled therapist and just knows the right thing to say or do to make you feel better. I always look forward to my weekly treatments and chats with her. She is awesome!"
- P.T
Follow Us on Instagram
@citypulseacupuncture
Subscribe to our Newsletter
Get the latest news and happenings from City Pulse Acupuncture.