Unlocking Nature's Potential: The Science Behind Herbal Medicine
Herbal Medicine has always been an integral part of Traditional Chinese Medicine, dating back thousands of years. It has its roots in ancient Chinese philosophy, culture, and a profound understanding of the human body. Over the years, herbal medicine has been refined, expanded, and passed down through generations.
Harnessing Herbal Wisdom for Holistic Wellness
The Power of Natural Herbs in Your Health Journey
Discover the profound benefits of integrating natural herbs into your wellness routine. Uncover the transformative potential of herbal medicine, where ancient wisdom meets modern healing.
Rediscovering the Natural Path
Embrace the time-tested wisdom of herbal remedies, seamlessly blending traditional knowledge with modern healing practices. Explore how herbs can enhance your well-being in today's ever-evolving world.
Herbal medicine has been a vital part of health practices for generations, offering a holistic approach that resonates with modern wellness seekers. It's a journey of harmony between nature's bounty and your personal well-being.
Nature's Bounty for Your Well-Being
Dive into the treasure trove of nature's herbs, each with unique benefits that nurture your health. From immune-boosting Astragalus membranaceus to the antiviral potential of Artemisia annua, discover how herbs support your body's wellness. Herbal medicine bridges ancient knowledge with modern understanding, providing a comprehensive approach to healing. These natural remedies offer personalized care, addressing individual health needs and promoting overall well-being.
Unlocking Nature's Potential: The Science Behind Herbal Efficacy
Embracing Natural Healing
Embrace the science behind herbal efficacy, as centuries of wisdom meet modern research. Learn how herbs offer potent support for your health journey, working harmoniously with conventional treatments. Herbal remedies, grounded in centuries of knowledge, have shown their effectiveness in treating a range of conditions. From respiratory issues to chronic pain, integrating herbs with modern medicine offers a holistic path to healing.
How can I achieve wellness through natural supplements?
Nature and Medicine: A Harmonious Blend
Explore the harmonious blend of natural remedies and modern medicine. Discover how combining these two approaches can offer both immediate relief and long-term well-being.
The integration of natural remedies and modern medicine offers a balanced approach to health. By leveraging the strengths of both worlds, you can experience comprehensive well-being and improved quality of life.
Enhancing Well-Being with Supplements
Explore the potential of dietary supplements in enhancing your overall well-being. Gain insights into understanding supplement ingredients and their mechanisms for a holistic approach to health.
Incorporating dietary supplements into your wellness routine can amplify your well-being. Learn how these supplements align with your body's needs, contributing to your holistic health journey.
How can I be sure that Herbal Medicines are safe?
Crafting Wellness with Herbs
Experience the artistry of herbal remedies, where the fusion of nature's offerings creates personalized healing solutions. Discover how combining herbs thoughtfully can address your unique health needs. The art of herbal medicine lies in the thoughtful combination of nature's ingredients. Each herbal remedy is carefully crafted to harmonize with your body's individual requirements, fostering holistic well-being.
Ensuring Herbal Safety
While herbs hold incredible healing potential, ensuring safety is paramount. Discover the importance of consulting experts for the right dosage and guidance to avoid interactions with other medications.
Prioritize your well-being through safe herbal healing practices. Learn about sourcing herbs from reputable suppliers and monitoring your body's response to new treatments.
Balancing Life's Elements: The Path to Wellness
Harmony in Everyday Wellness
Rediscover harmony through the equilibrium of life's elements. Embrace the holistic balance herbs offer, enhancing your vitality and overall sense of well-being.
Incorporate the essence of herbs into your daily life to experience a harmonious blend of well-being. By embracing nature's balance, you can elevate your vitality and nurture your overall health.
Meet Dr. Rachel Hemphill
DACM, L.Ac., Dipl.O.M., FABORM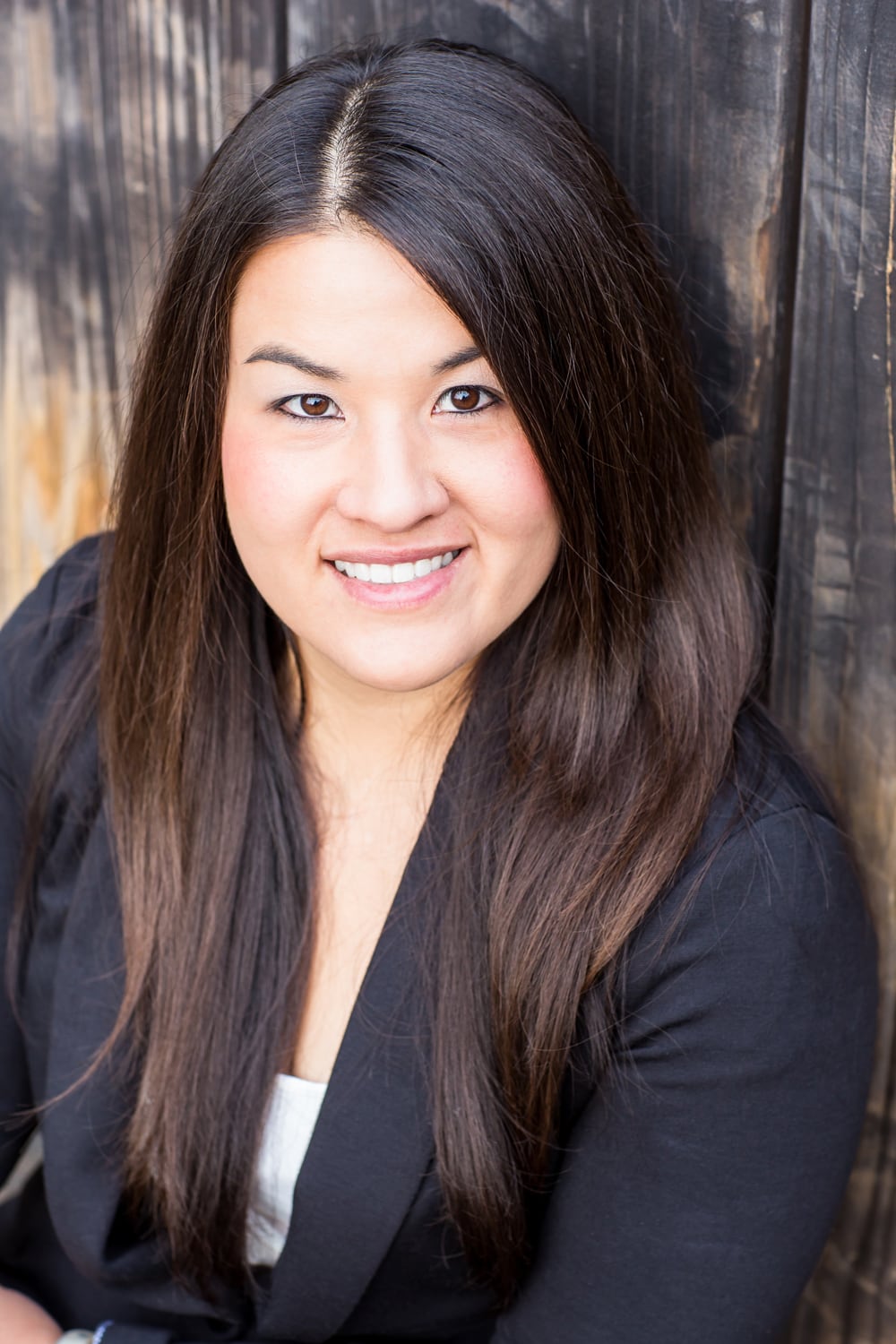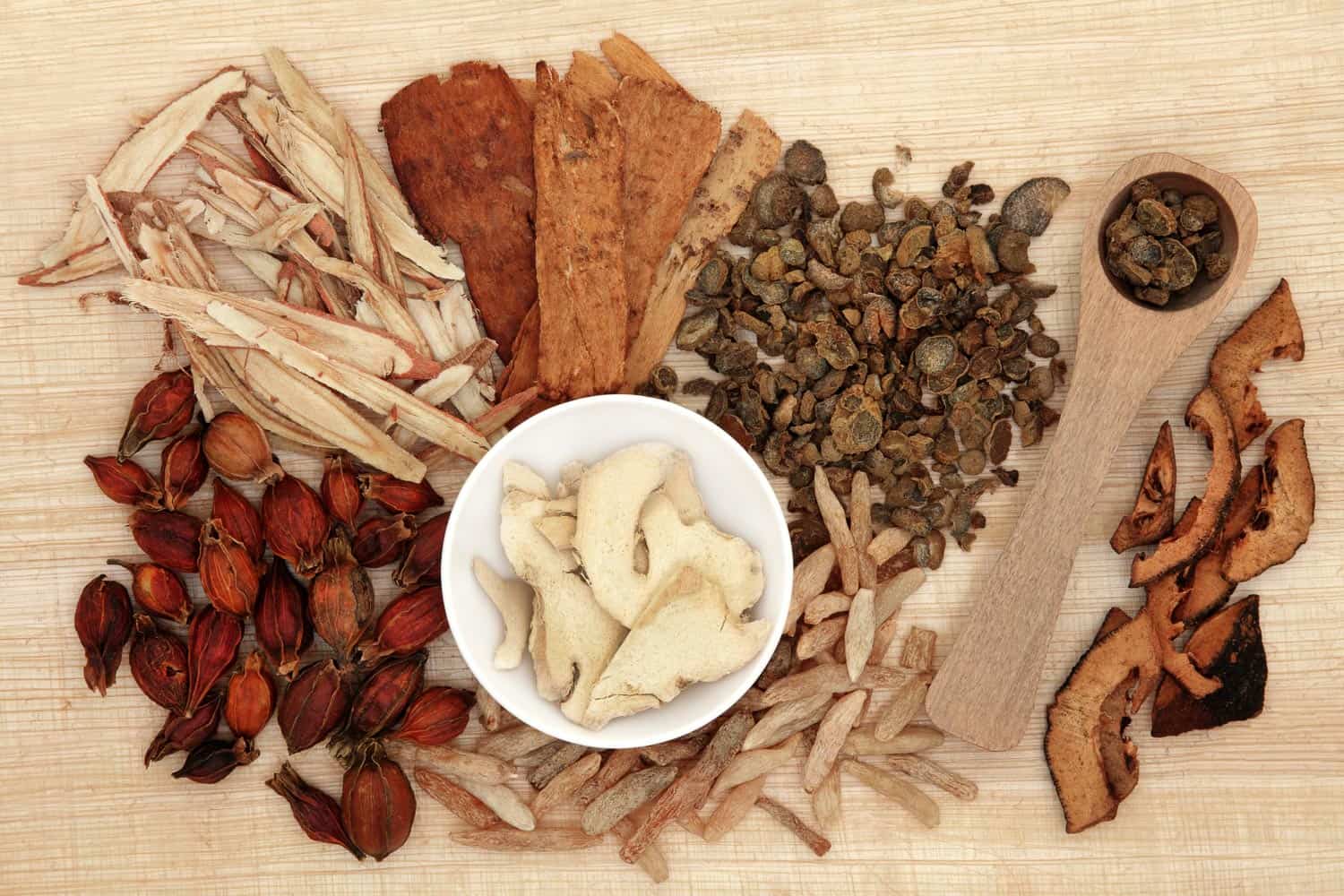 Services Provided by City Pulse Acupuncture
Schedule an appointment or consultation
Are you ready

to embark on your journey toward

improved health

and

enhanced fertility?

Don't wait any longer – schedule an appointment or consultation with

City Pulse Acupuncture

today.
Our compassionate team specializes in women's health and fertility, offering personalized care infused with the wisdom of Traditional Chinese Medicine. Let us guide you on a path of holistic healing and empowerment, tailored to your unique needs and goals. Your brighter and healthier future starts now.